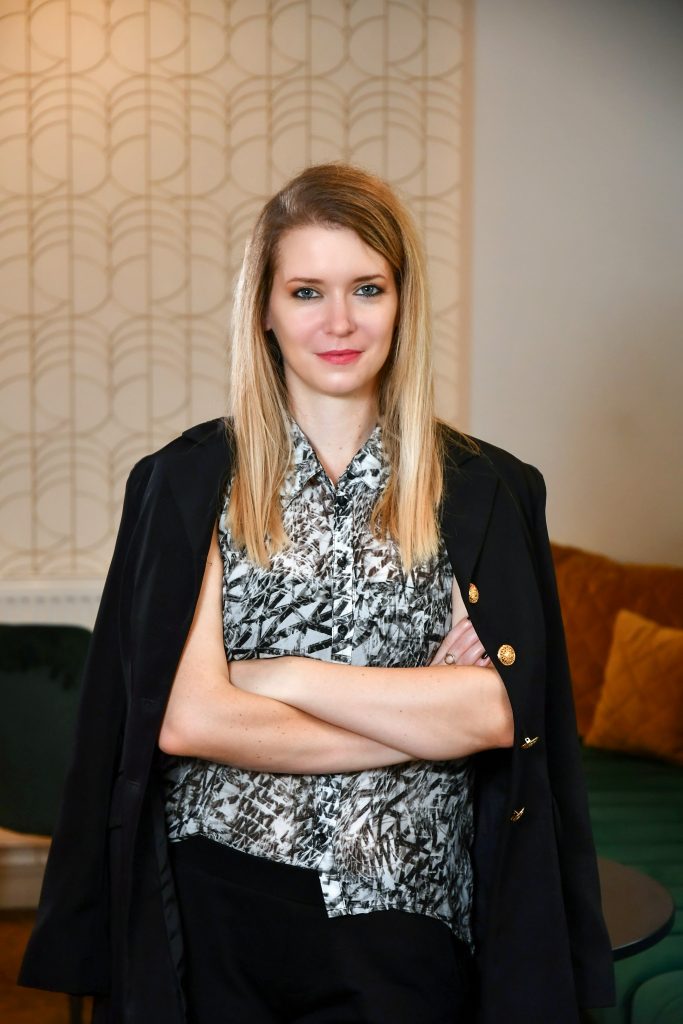 I'm Petra Köteles, a freelance graphic designer. Living creativity has been my life since childhood. To create what is in front of my mind's eye, to see it in reality, is like breathing for me. I'm attracted by simple beauty, clean shapes, effortless elegance and modern style. This is also what I strive for in my graphic design.
Whatever you ask me to do, I know it's important to you and close to your heart. I know how you feel, so I do my best to bring what you ask for to life in a way that is unique and identifies with you, your brand. Maybe that's why I feel closer to the requests from individuals and sole traders, small businesses, because there is a personal connection, heart and soul behind their requests, and I can identify with that immediately.
It's important to me that you get the most out of my work, so I put my all into the design. Because positive feedback is important to me, you can expect quality work from me.

I've been working with graphics for over 5 years. I'm constantly expanding and deepening my knowledge, which is no problem thanks to my inquisitive nature and my never-ending desire to "learn something new". My newest passion is artificial intelligence, which is something I'm trying to develop and take advantage of in my work.
Do you need a business card you're happy to hand out?
Do you want a modern brand image for your business that people won't pass by?
Have you written a book that needs an eye-catching cover, maybe even some editing?
Do you want a flyer that doesn't end up in the bin?
Do you have your product but not the packaging?
Since you will only be in contact with me, communication will not go astray, information will not be lost!